Just Liners provides a variety of pond liners and lining solutions. We have pond liners, containment liners, pit liners, rubber roofing liners, rv roofing and pond supplies. We have the largest stock of Firestone PondGard EPDM pond liner available, and we will custom cut liners. Most orders ship same day. View our large selection of liners and water garden products from the buttons on the side bar. We have combined over 30 years of service in the liner industry. If you use the right materials for your situation and install them correctly, your garden pond will provide you years of enjoyment. We will gladly assist you with your water feature at no cost. We also offer assistance on your flat roofing repairs and installs as well as rv roofing repairs and installs.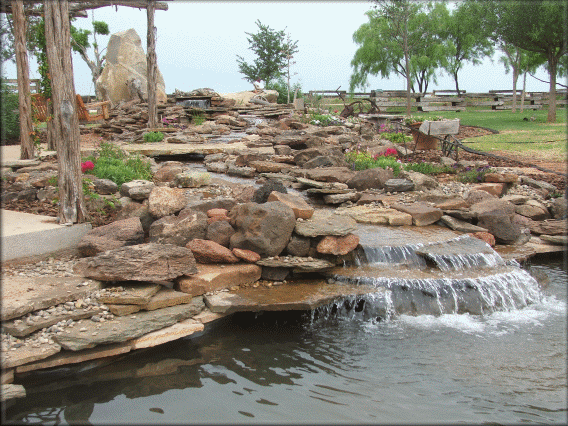 Hours: M-F 7:30 to 4:00 Central Time

Contact Information:
Telephone: 1-888-838-4017
Fax: 1-877-878-6813
Mail Address: Just Liners, Inc.
P. O. Box 79
Bogota, TN 38007
We accept all all major credit cards, certified checks or money orders.
© 2001 Just Liners, Inc. All Rights Reserved.
Shipping is not included in product prices unless otherwise specified.
We only ship within the 48 U.S. Continental States.
We do not ship internationally due to stricter customs regulations.
All purchases made within the state of TN are subject to TN sales tax